Video: Continue Learning
The ABCs of Procreate
Learn Modern Calligraphy on Your iPad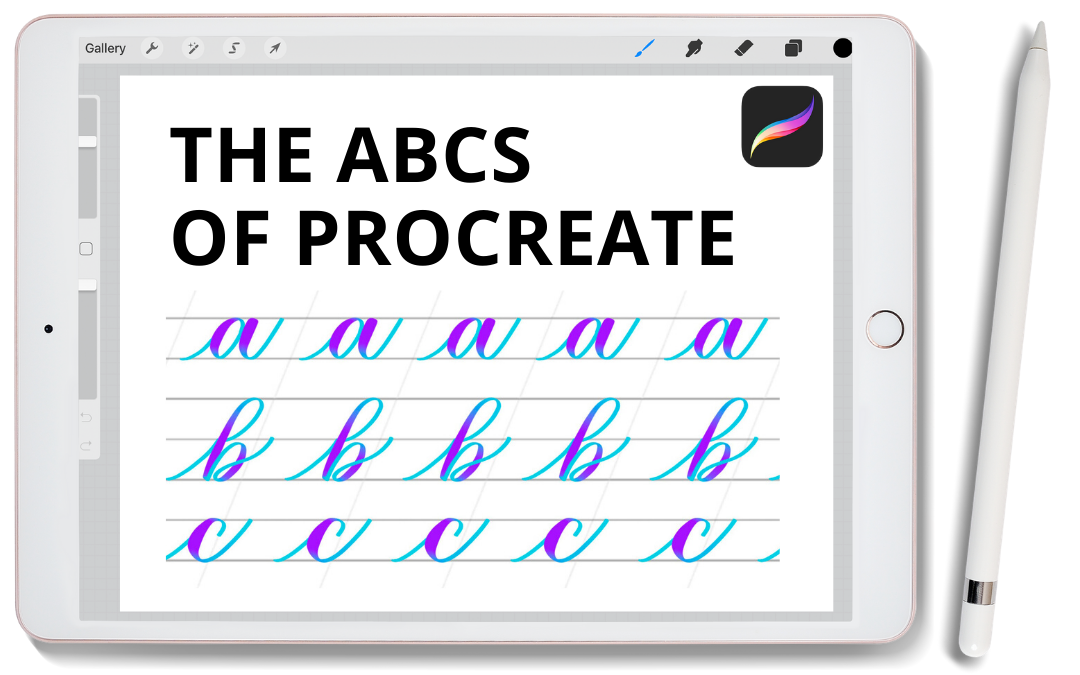 Here's what our students have to say...
"I'm a relative beginner. I have practiced for a while, and I've seen progress, but I'm still not where I want to be. But I have to say, this two-tone brush reallllly helped my consistency. It allowed me to make sure that my pressure is right, and I can already see a HUGE difference just after a week. Thank you!" - Katie M.
"The brush in the ABC's course has been a GAME changer for me and is starting to finally build that muscle memory I THOUGHT I had!!!" - Adreanna L.
"Highly recommend!!! I've been wasting so much paper while trying to practice hand lettering. This is easy to use and great for practicing." - Nicole V.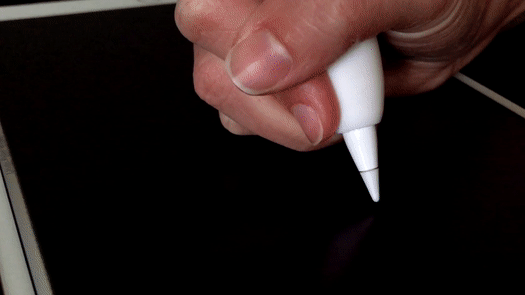 Complete and Continue